Job vacancies with jember
Here you'll find the job vacancies in our industrial, aviation, aerospace and automotive sectors.
In our dynamic and innovative environment, we are constantly faced with new tasks which in turn form the basis of new job descriptions and careers. Therefore, we'd like to hear about your particular skills and the vision you have for your professional career through an unsolicited application.
We look forward to meeting you personally! Please send your application and supporting documentation to: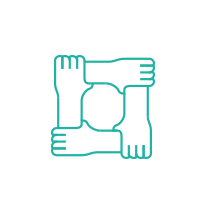 HR/Admin
There are currently no vacancies.